BA START
Competitive Arcade & Taproom
647 Higuera ST.
San Luis Obispo, CA 93401
Business hours:
Mondays: Closed
Tuesday: 3pm-Midnight
Wednesday: 3pm-Midnight
Thursday: 3pm-Midnight
Friday: 3pm-Midnight
Saturday 11am-Midnight
Sunday: 11am-Midnight
21+ ONLY AFTER 8PM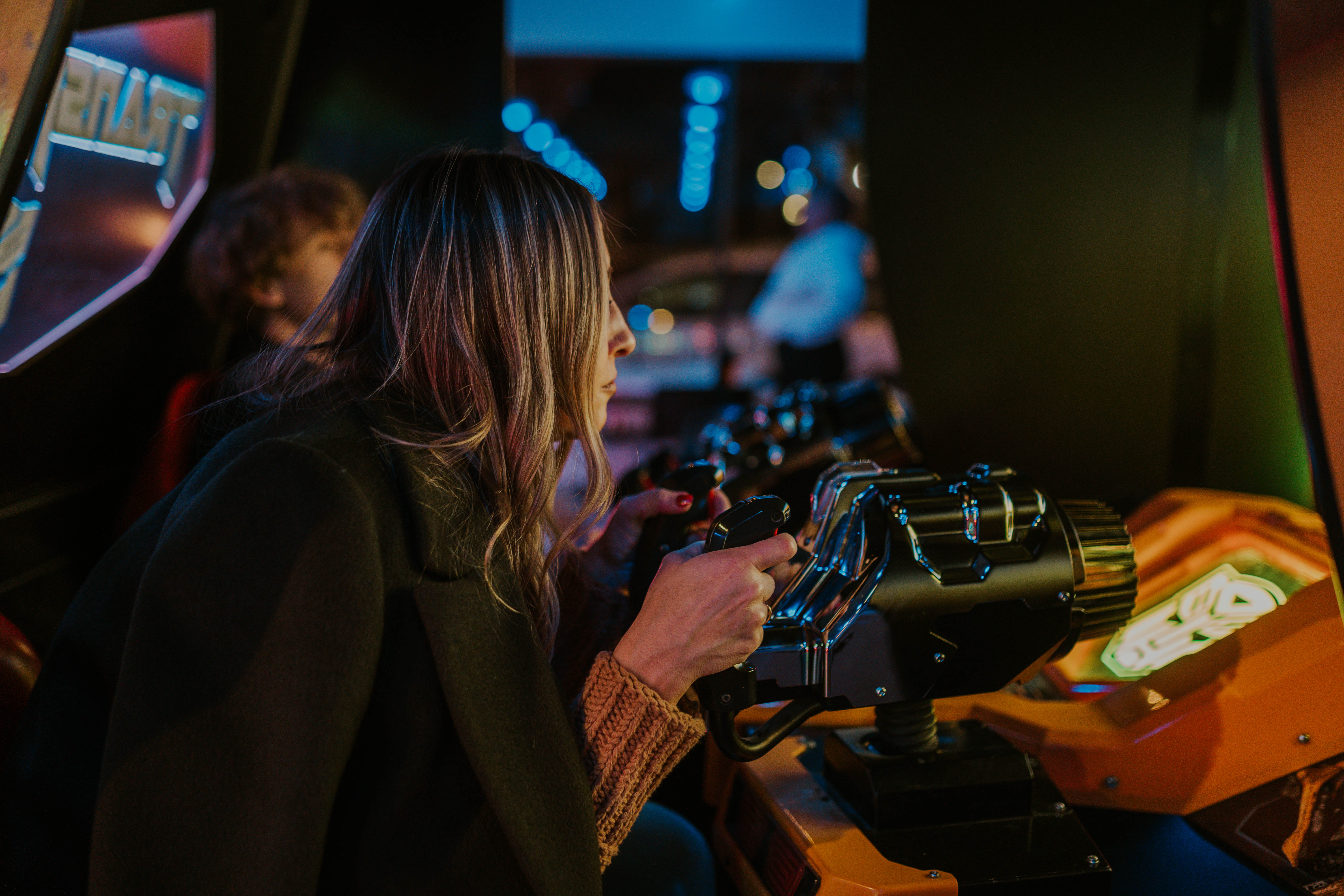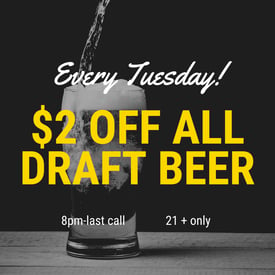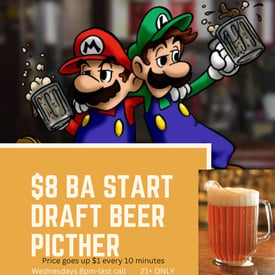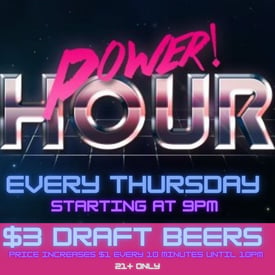 Got an Idea?

Request it here!
Got an idea for a game or challenge that will have us all hanging around the cabinet inserting credits? We're building a community like that. Tell us about it, and we'll see what we can do.